"Don't forget that maybe you are the lighthouse in someone else's storm."
The Nubble Lighthouse in Maine was lit with blue lights during the first week of Autism Awareness month. This is a long exposure, composite image taken in April 2019.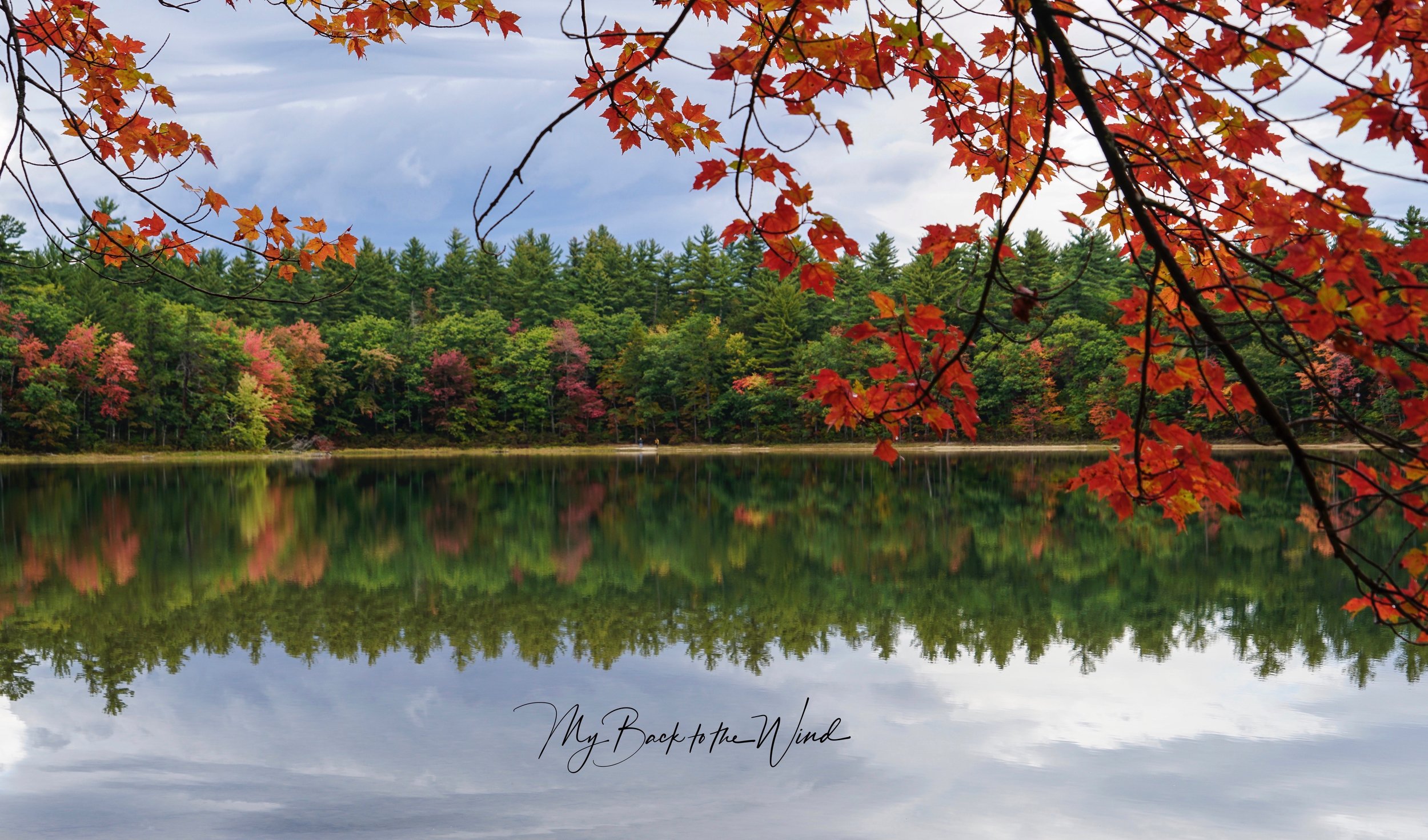 Fall Reflections
Beach Morning
Signs of Summer
Colorful lobster trap buoys hang on the railing of a local seafood shack.
Lunch Creek Falls
A portion of Lunch Creek, Glacier National Park, MT. July, 2019